Wondering who we are? Who Sent Flowers is a premier online flower delivery platform, helping to spread smiles across the nation through our beautiful floral collections and gorgeous flower bouquets. It doesn't matter what the occasion is; our collection of colorful stems, blossoming plants, and fragrant arrangements can warm even the coldest of hearts.
At Who Sent Flowers, we celebrate the little things in life and cherish the timeless charm a single flower embodies. From birthday flowers to sympathy flowers, mother's day flowers, or valentine's day flowers, all our hand-picked flower arrangements are worth more than a thousand words.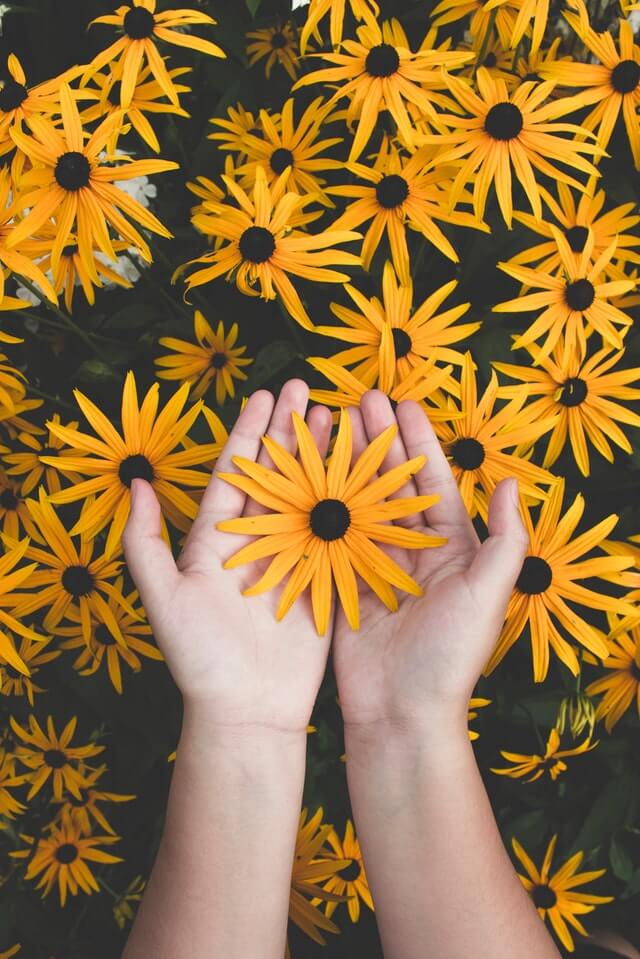 We Are Experts In Delivering Smiles That's What We Do!
Flowers are wonderful. They bring joy and lift our spirits in such a way that words cannot. Flowers help us celebrate. They tell someone how much we love and care about them. They can tell how much we miss someone and even help mend a broken heart.
We understand this, and that's why we believe that when you decide to give a gift of flowers, everything should be absolutely perfect. We help you deliver fresh, hand-picked, best-quality blooms just exactly as you pictured. We put innovation and creativity into our delivery to make sure your flowers are beautifully presented, expressing just the feelings you have in your heart.
The Perfect Gift and Flower Delivery for Every Occasion
Who Sent Flowers is the perfect online flower delivery destination for any occasion, whether it's your most cherished holiday or any ordinary day that calls for a spontaneous show of appreciation. From romantic displays of red roses to stargazer lilies, send flowers to bring a smile to someone's face for any and every reason.
Your significant other will swoon when they receive our romantic anniversary flowers and gifts, curated with love by our expert team. And, we're here to support your gifting, and flower delivery needs even when the occasion isn't a joyful one.
Our sympathy flowers are tastefully arranged and hand-delivered with care to help you express your deepest condolences during a sensitive time. Each and every gift is designed to help you send the right message. And fortunately, our flower deliveries are fast and easy!
Quick Flower Delivery and Great Customer Service
We deliver 7 days a week. That way, you can always place your order any time of the week and have it delivered for you. We have a wide range of flowers perfect for different occasions. You only need to pick one, and watch us handle the rest of the job!
Do you want your flowers delivered the same day you place an order? Who Sent Flowers can make that happen too. We offer same-day delivery for all seasons; winter, spring, summer, or fall. You just have to make sure you place your order before 2:30 p.m. in your recipient's time zone on weekdays and 11:45 a.m. on Saturdays and Sundays.
Our customer service team is always available to assist you in getting the perfect flower for that occasion. Lost about what type of flowers to get? We can help. We can help you find and deliver perfect flowers and plants to celebrate life's most meaningful moments. You can bet your loved ones will fall in love with our selection.